Tree vs Fence
Tree vs Picnic Table
---
Click Images to Enlarge
Tree vs Fence (Round 1) - Tree WINS!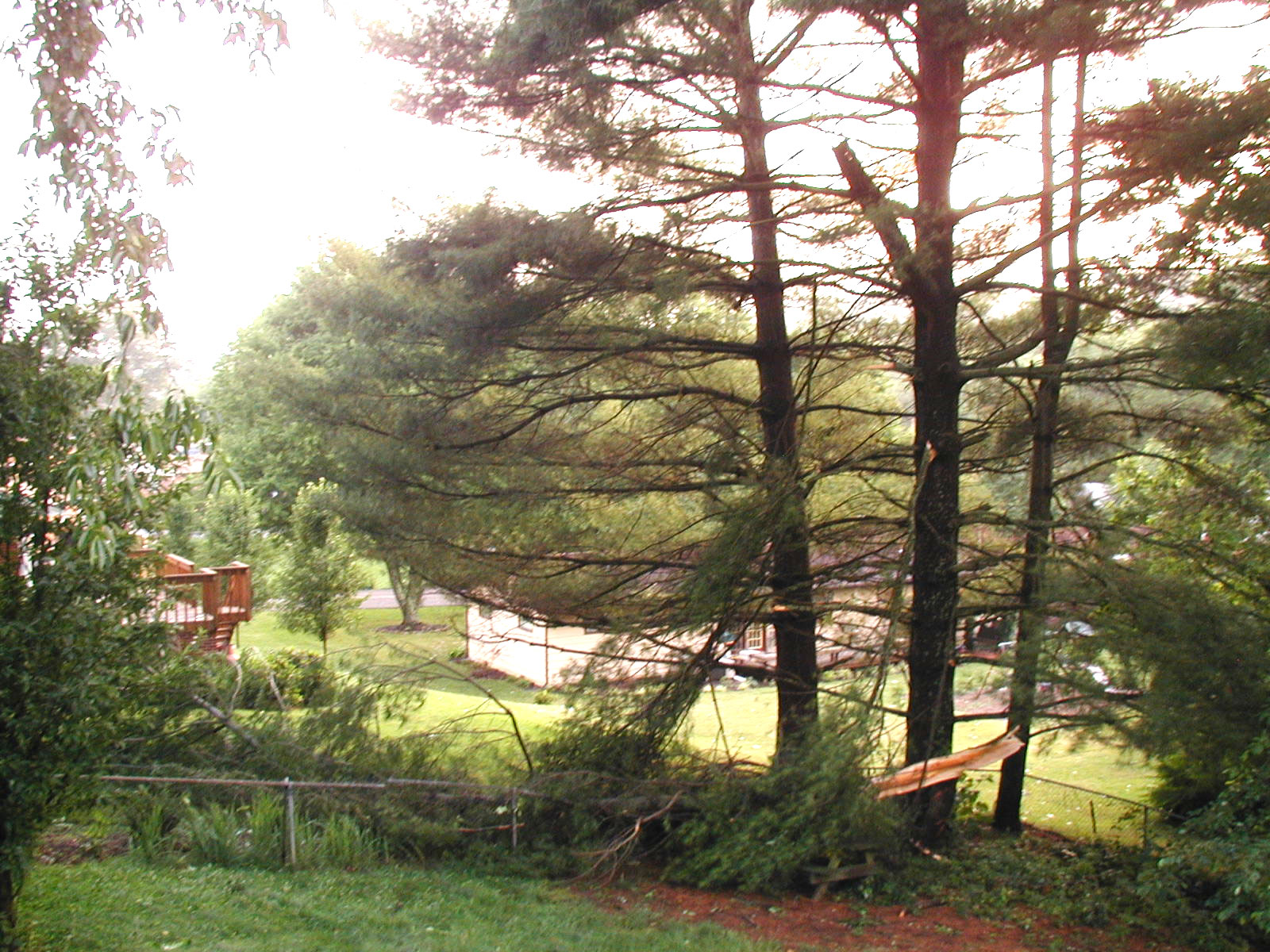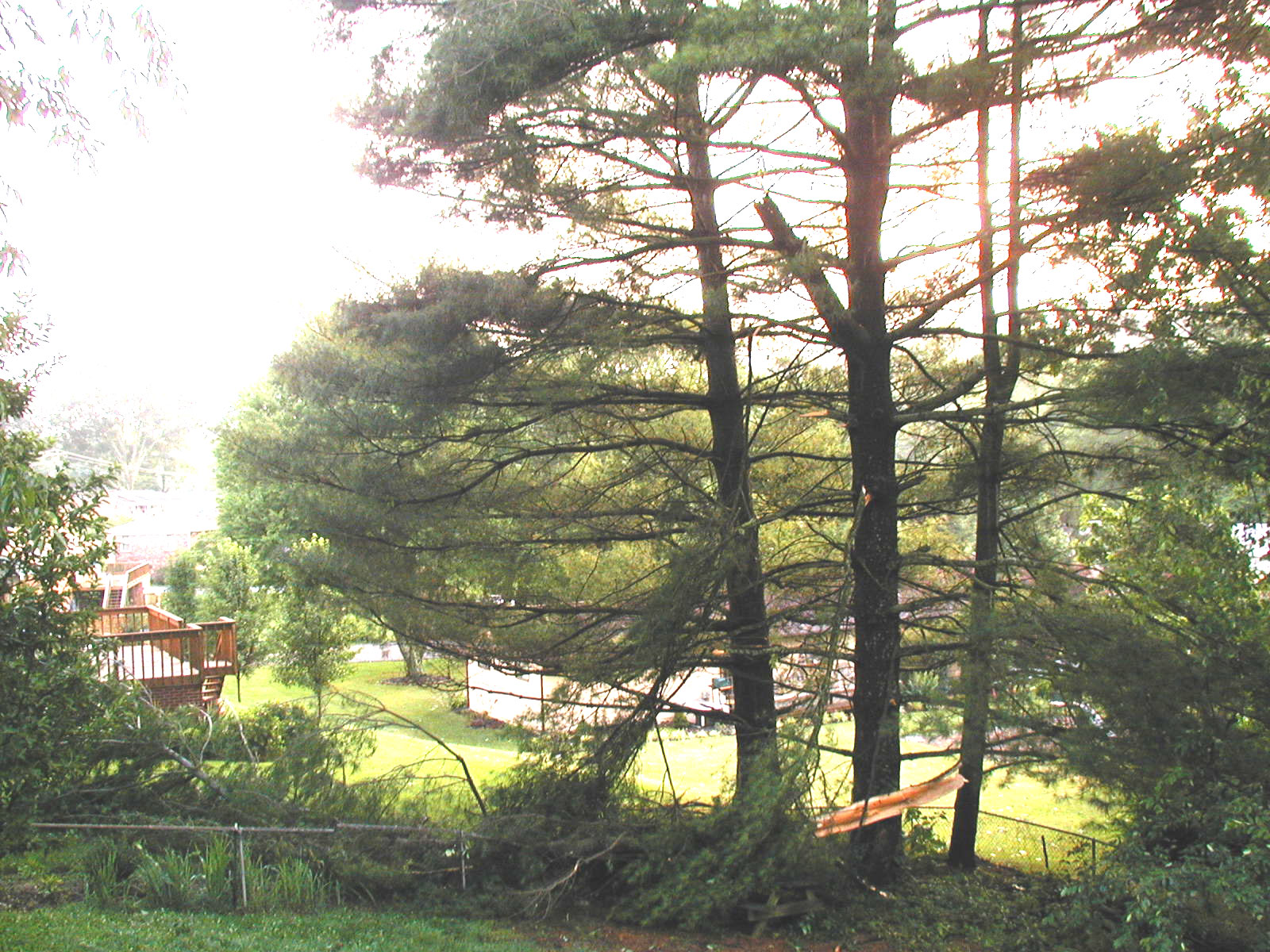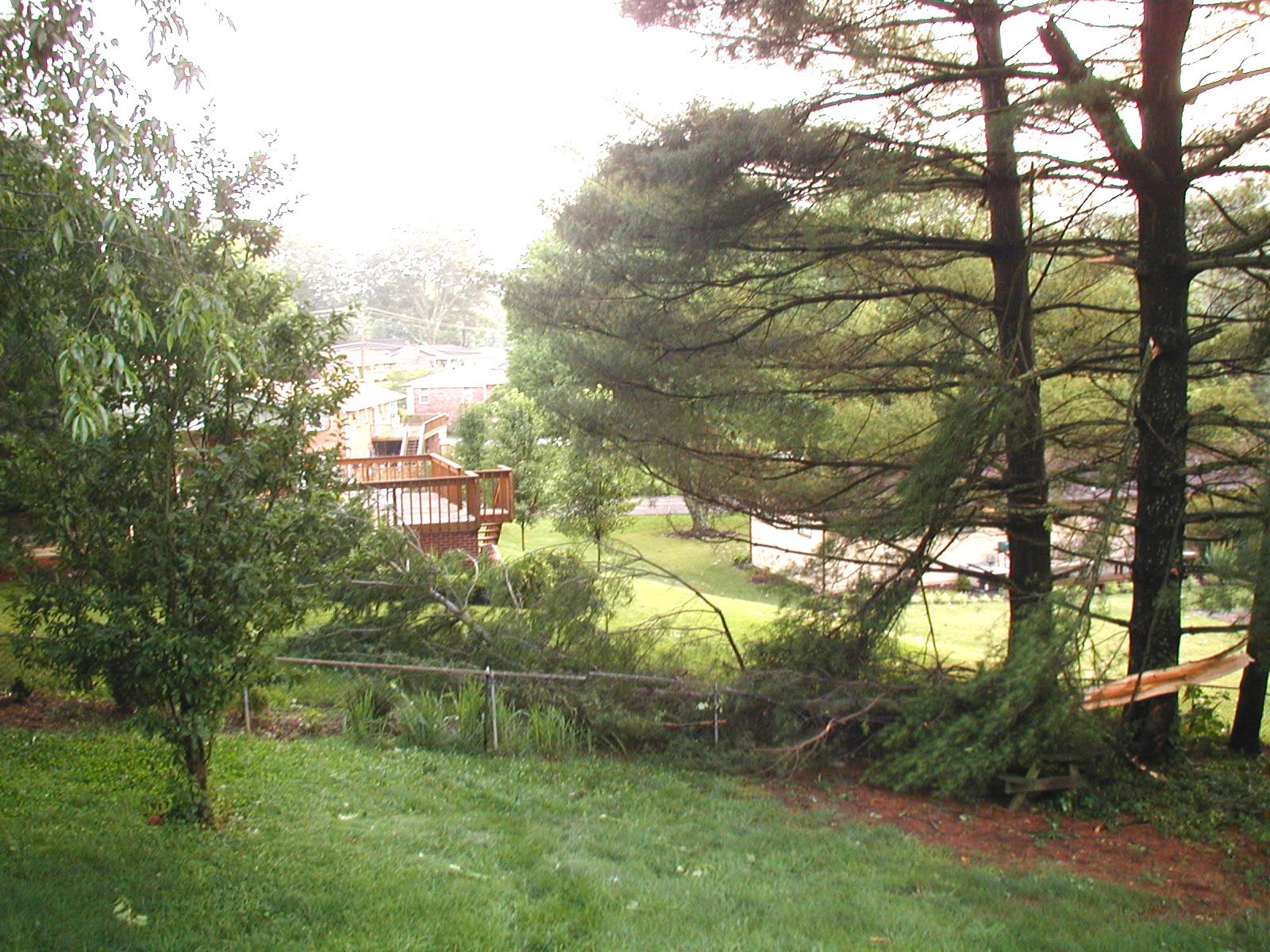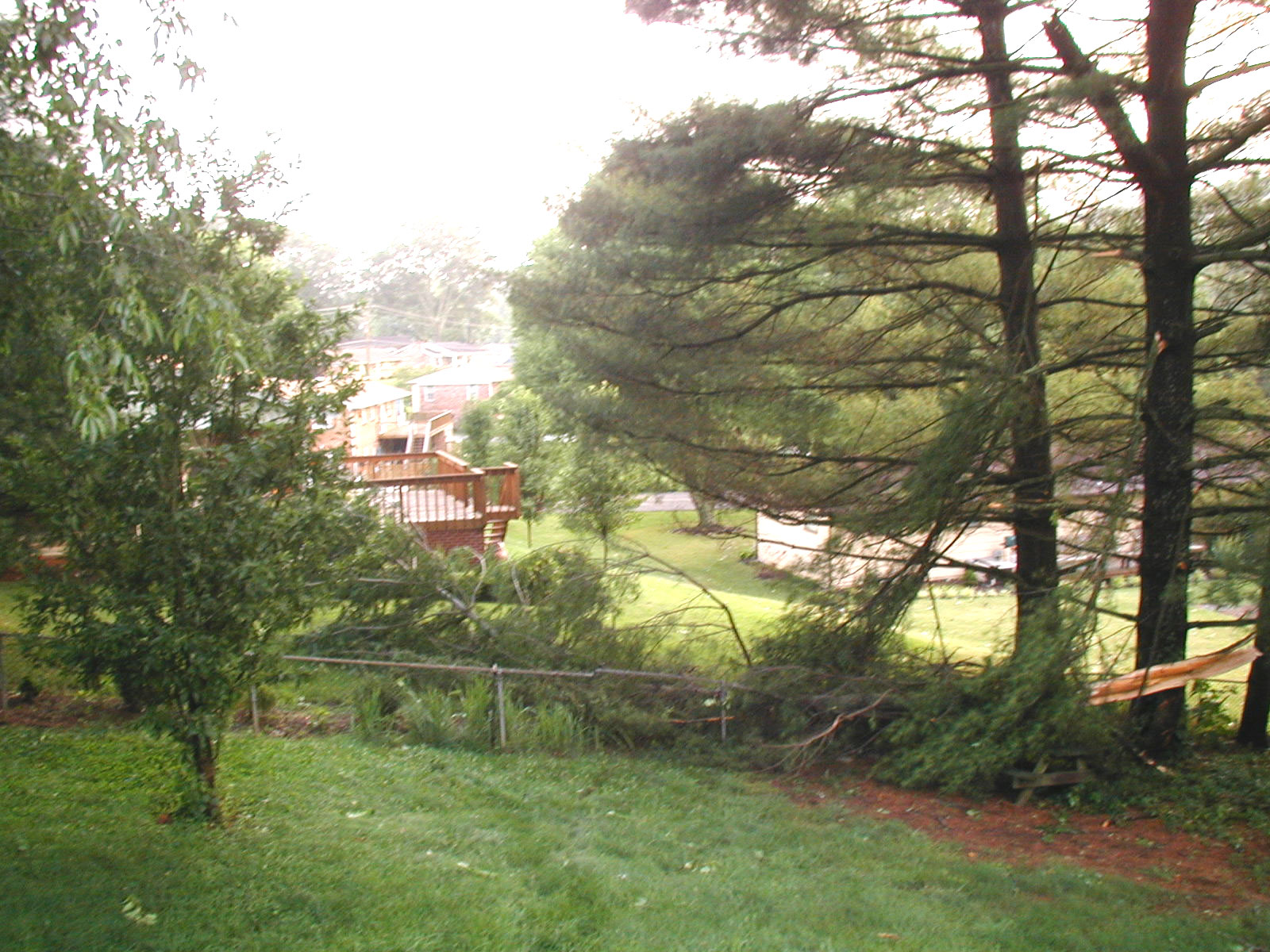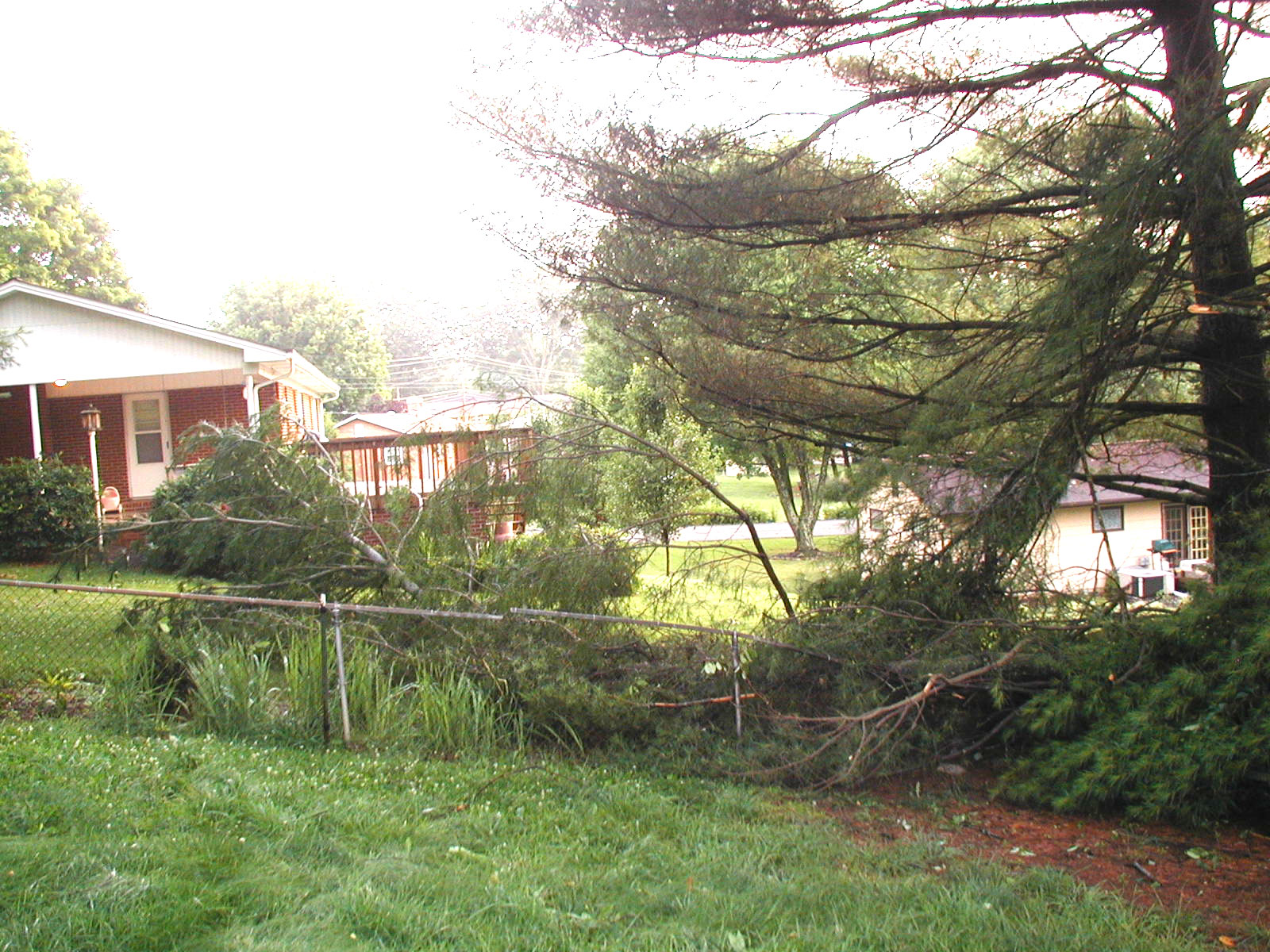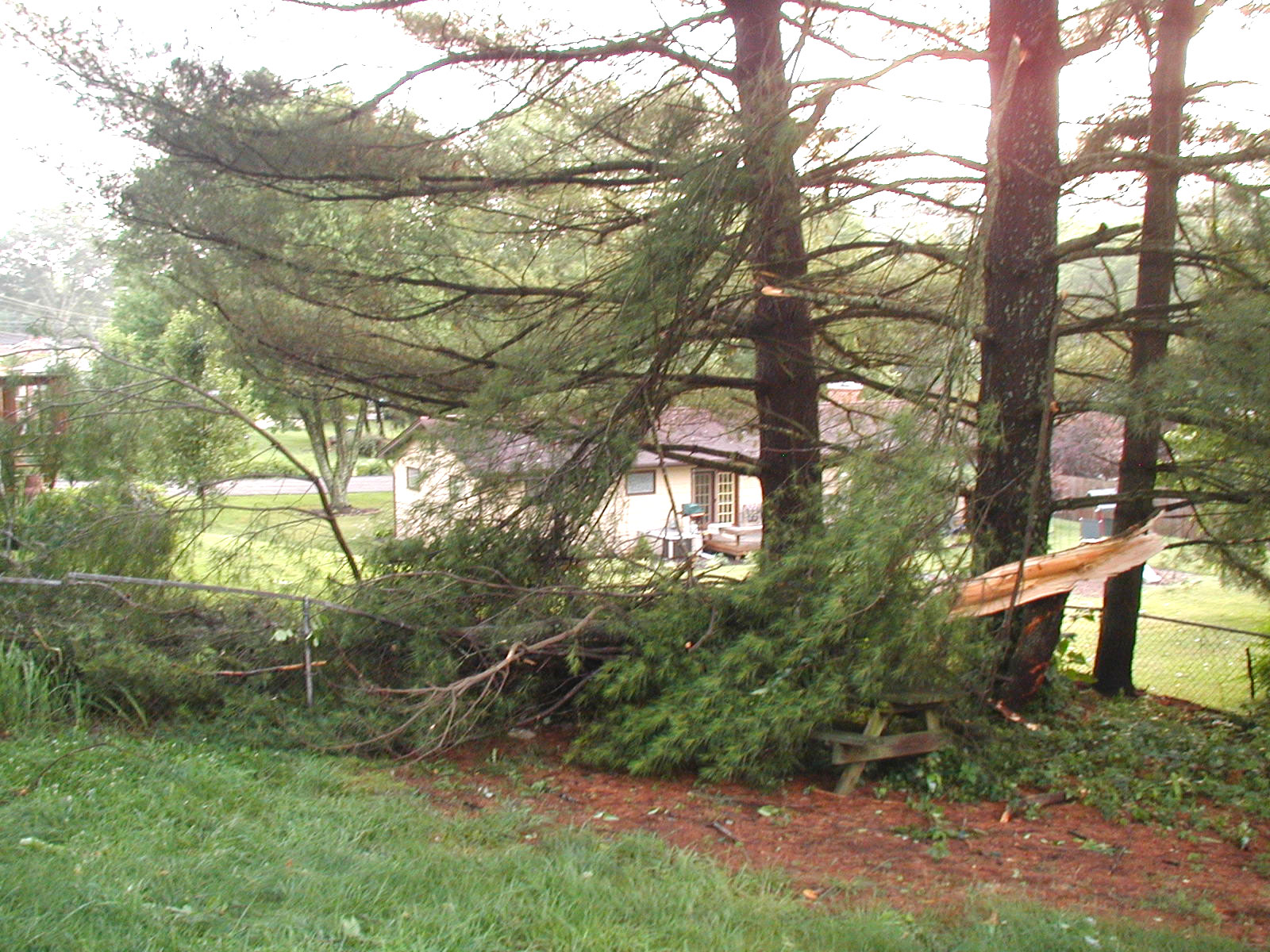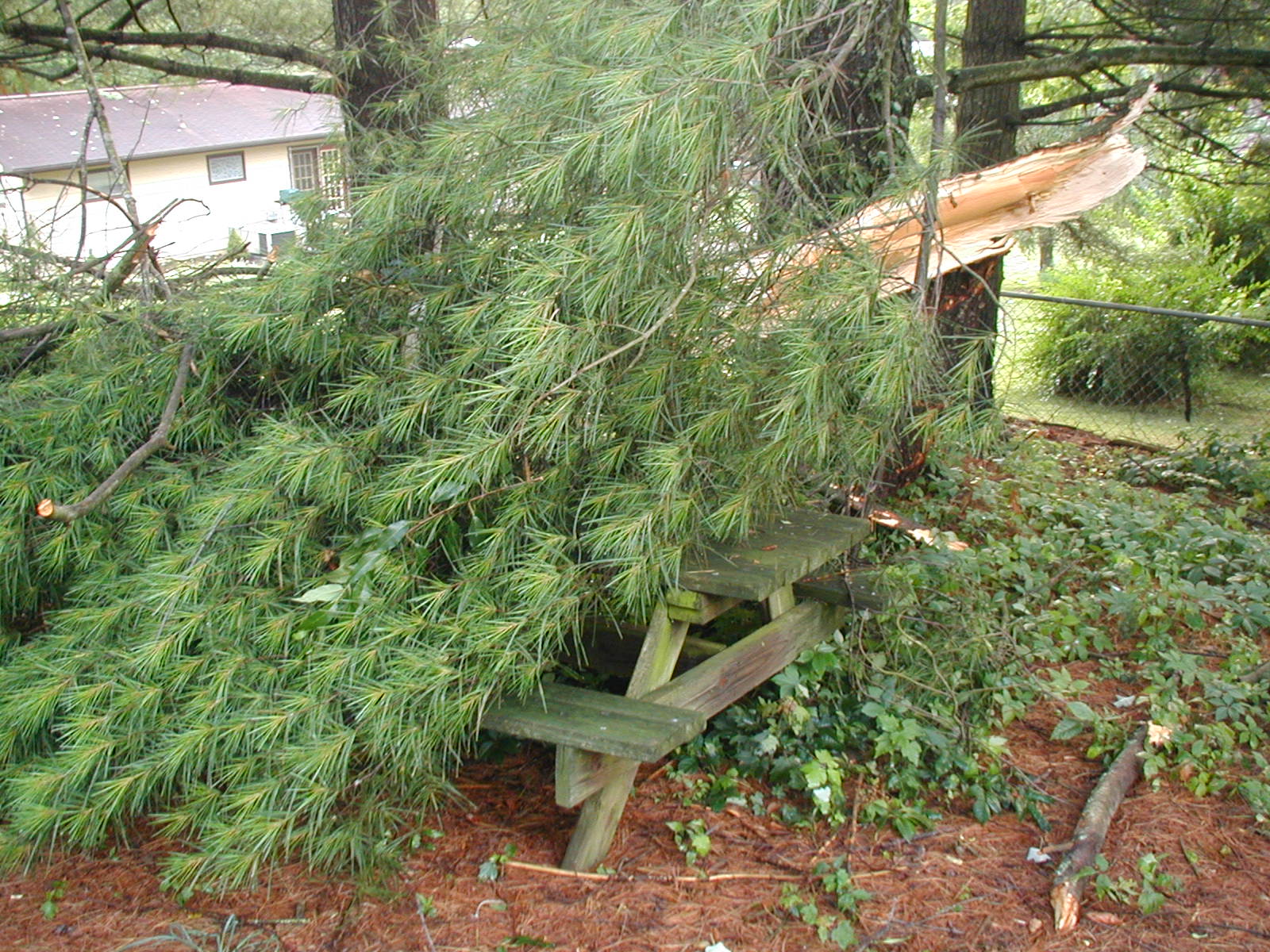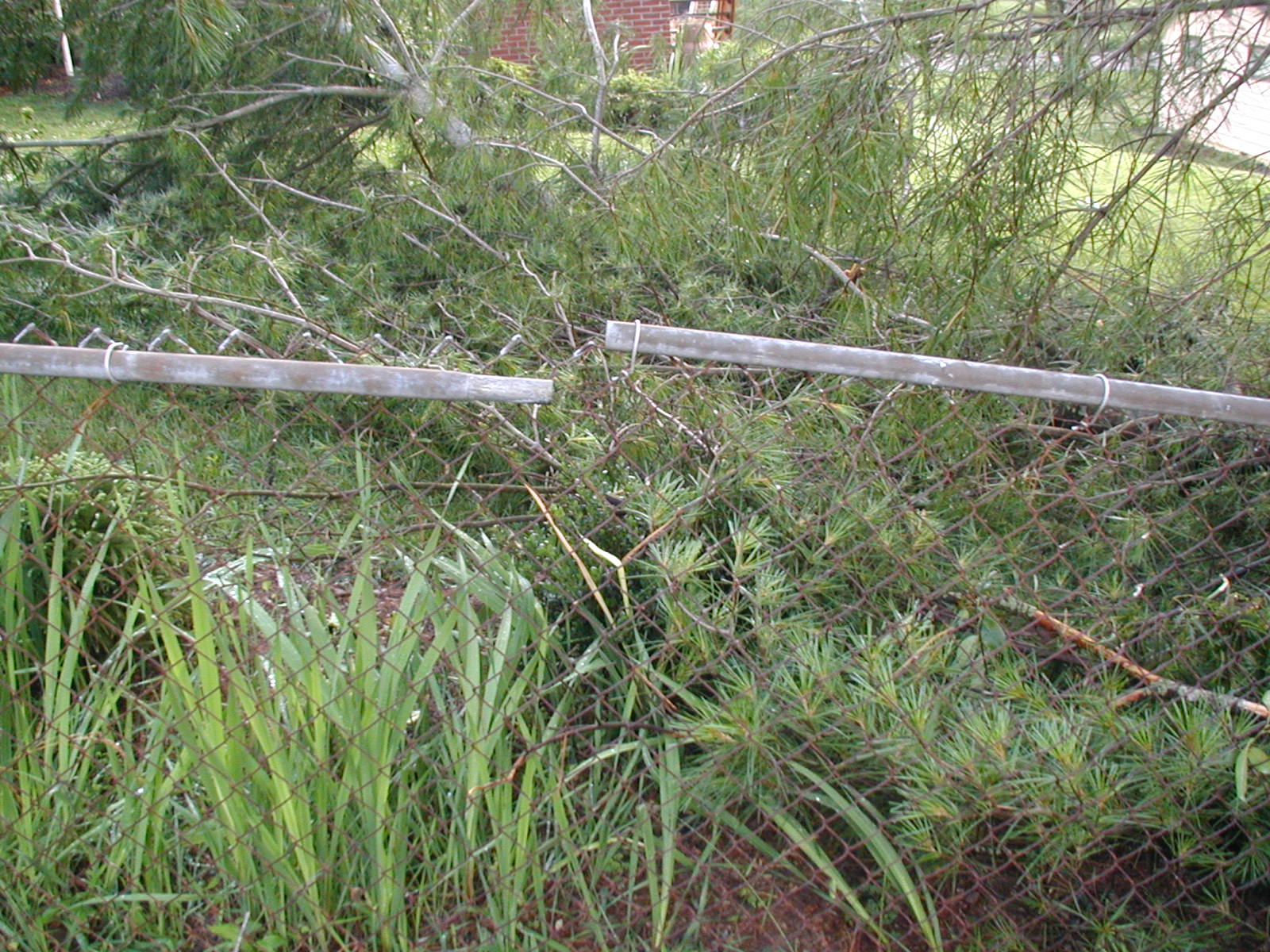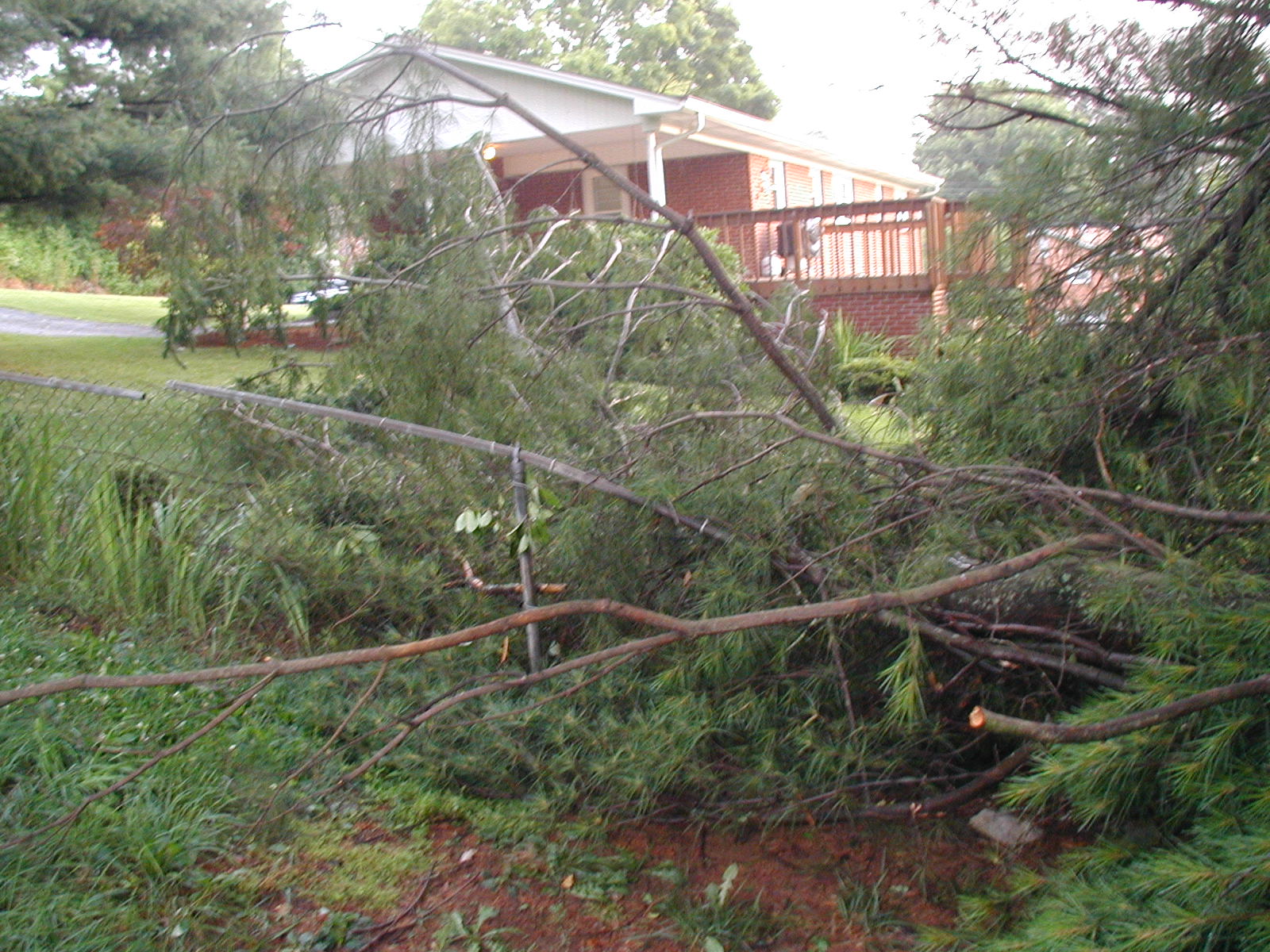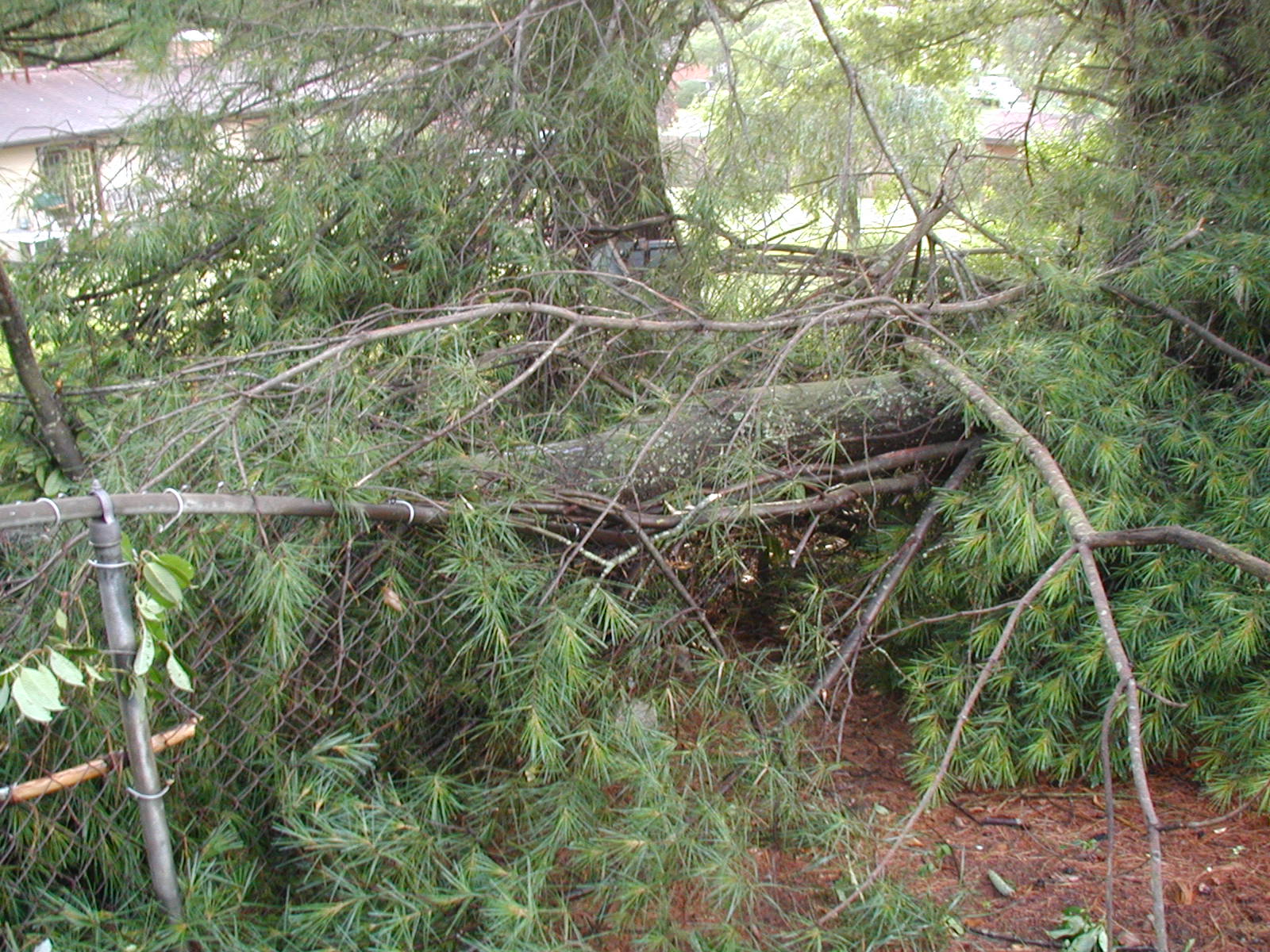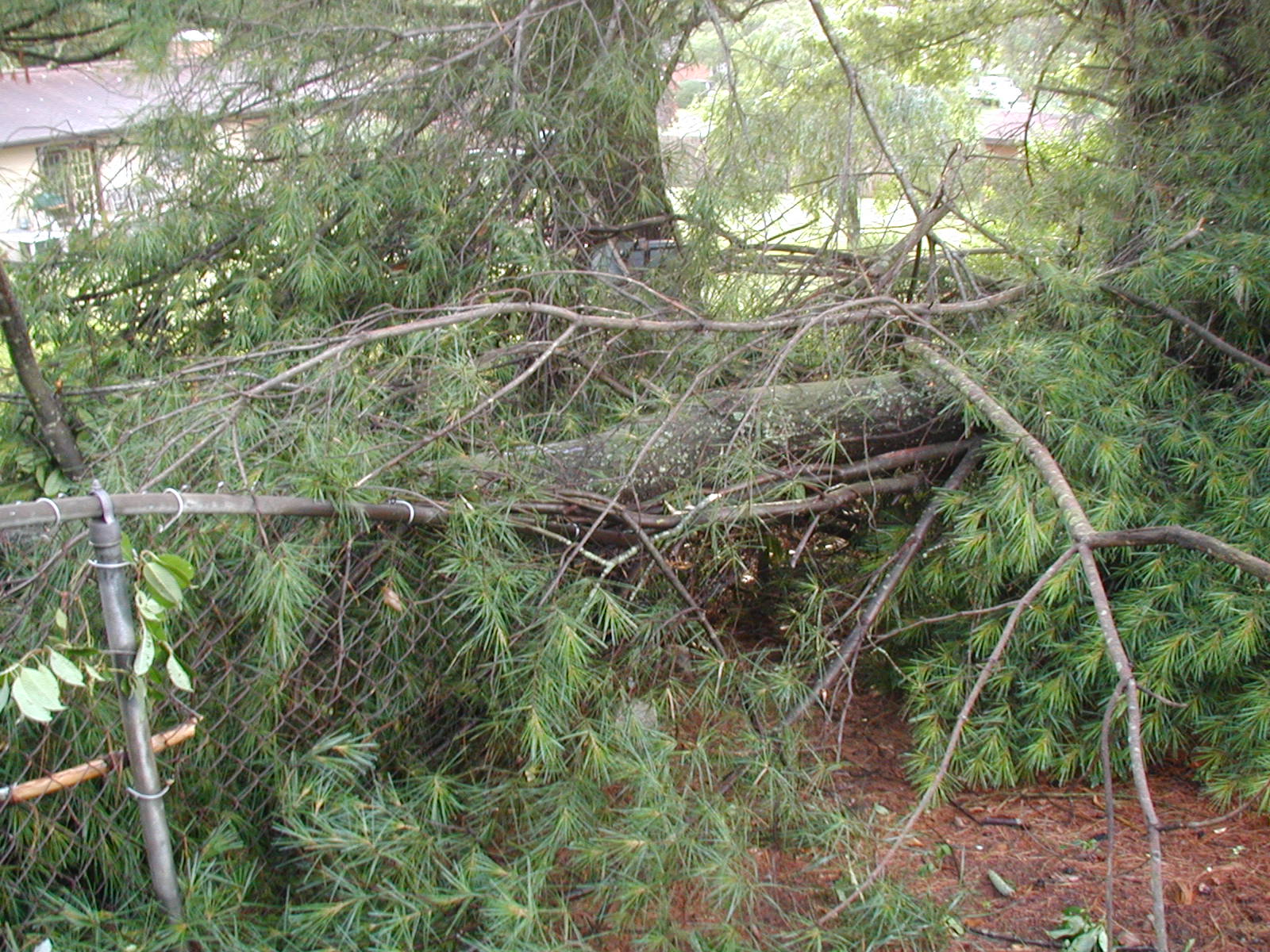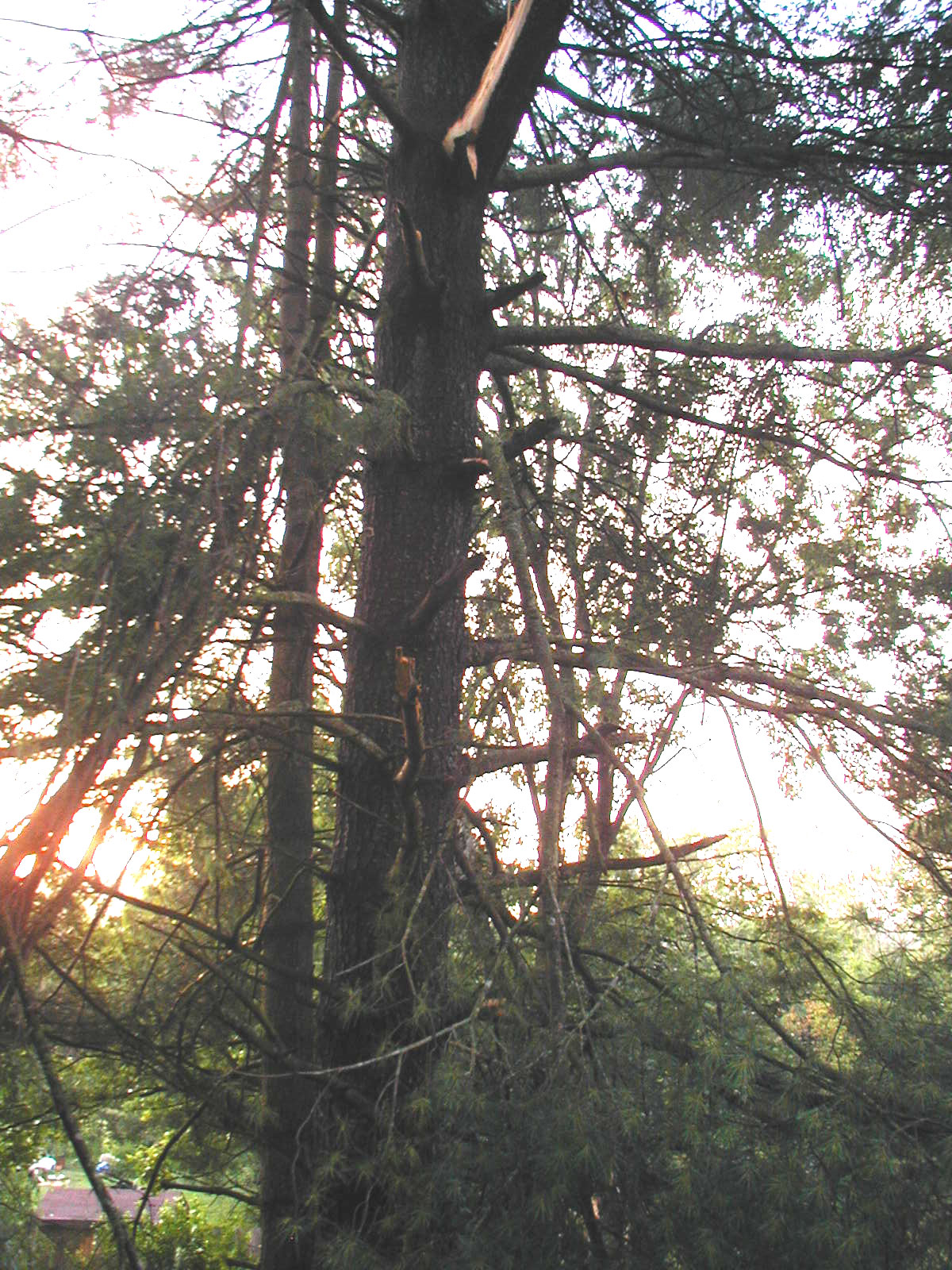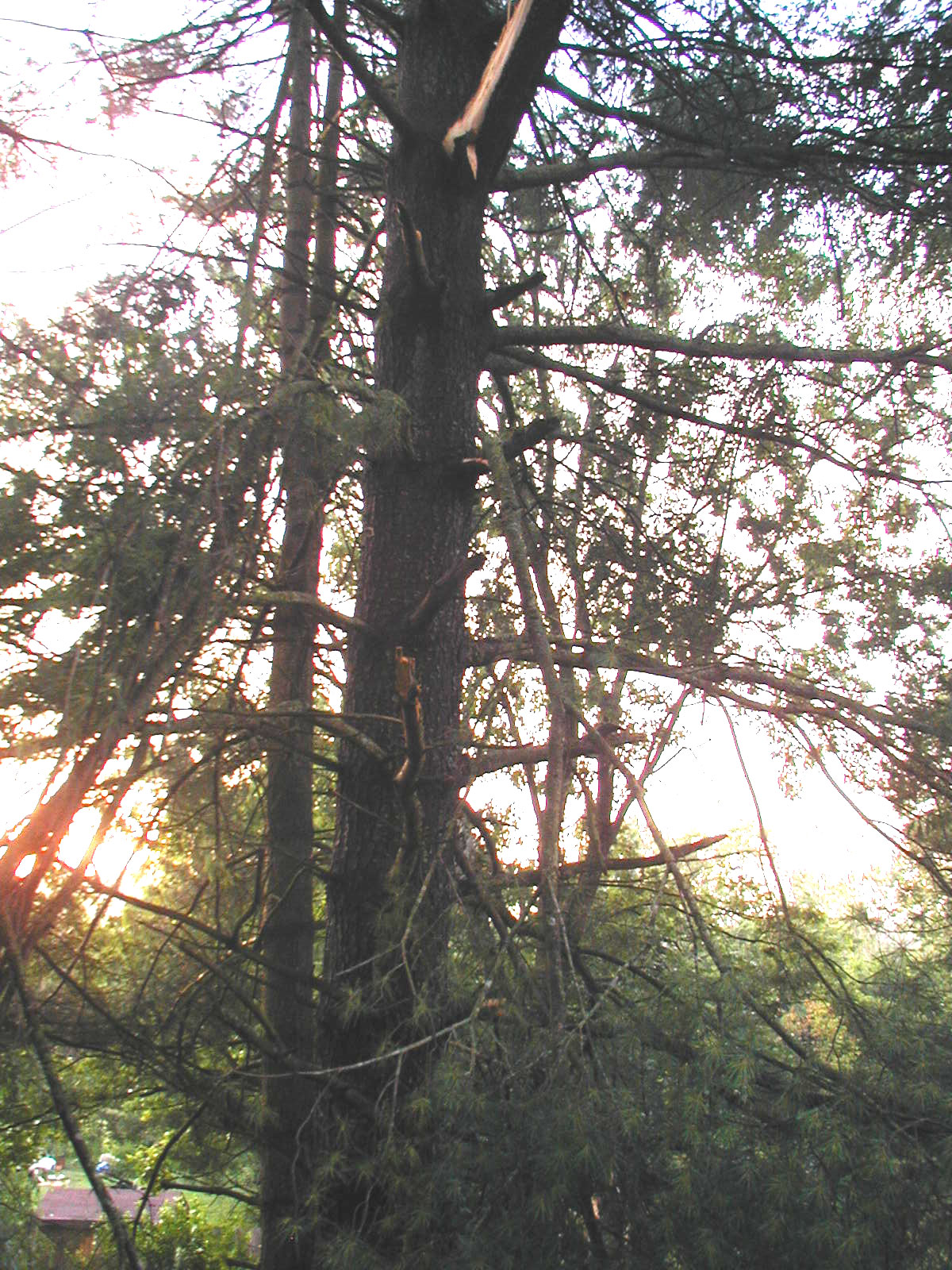 Tree vs Table (Round 2) - Table WINS!
Table serves up tree...
is it some kind of 'offering'?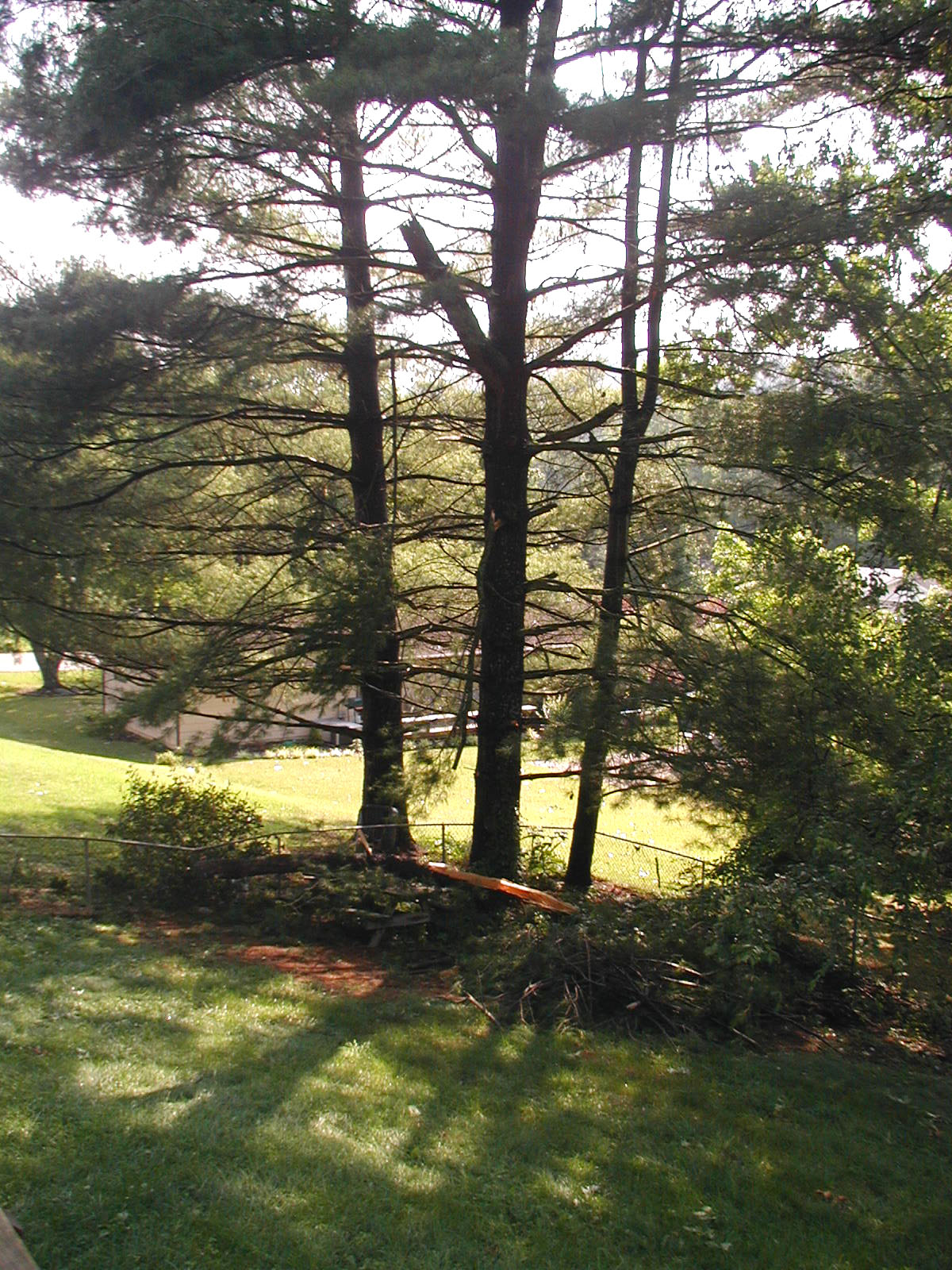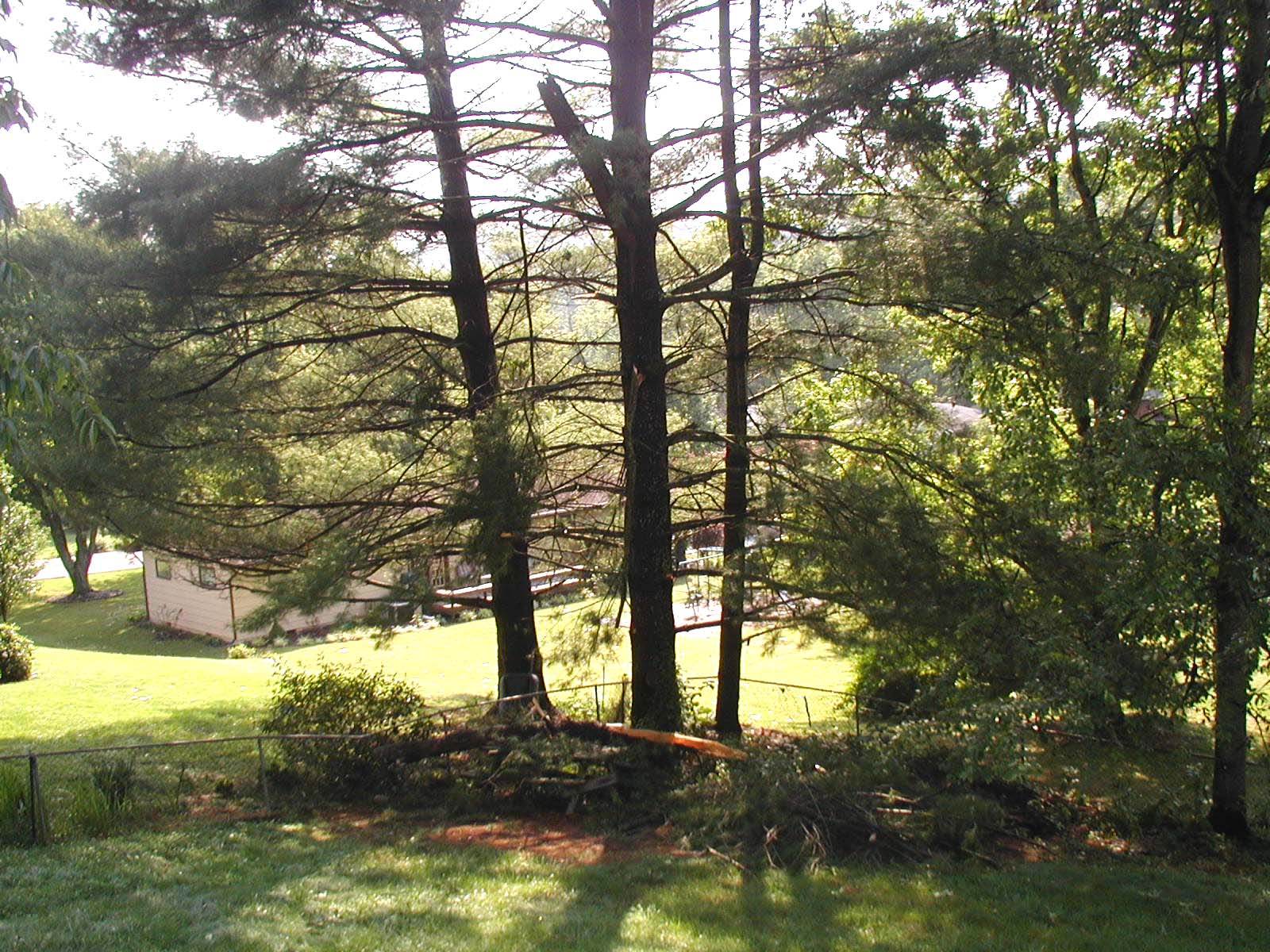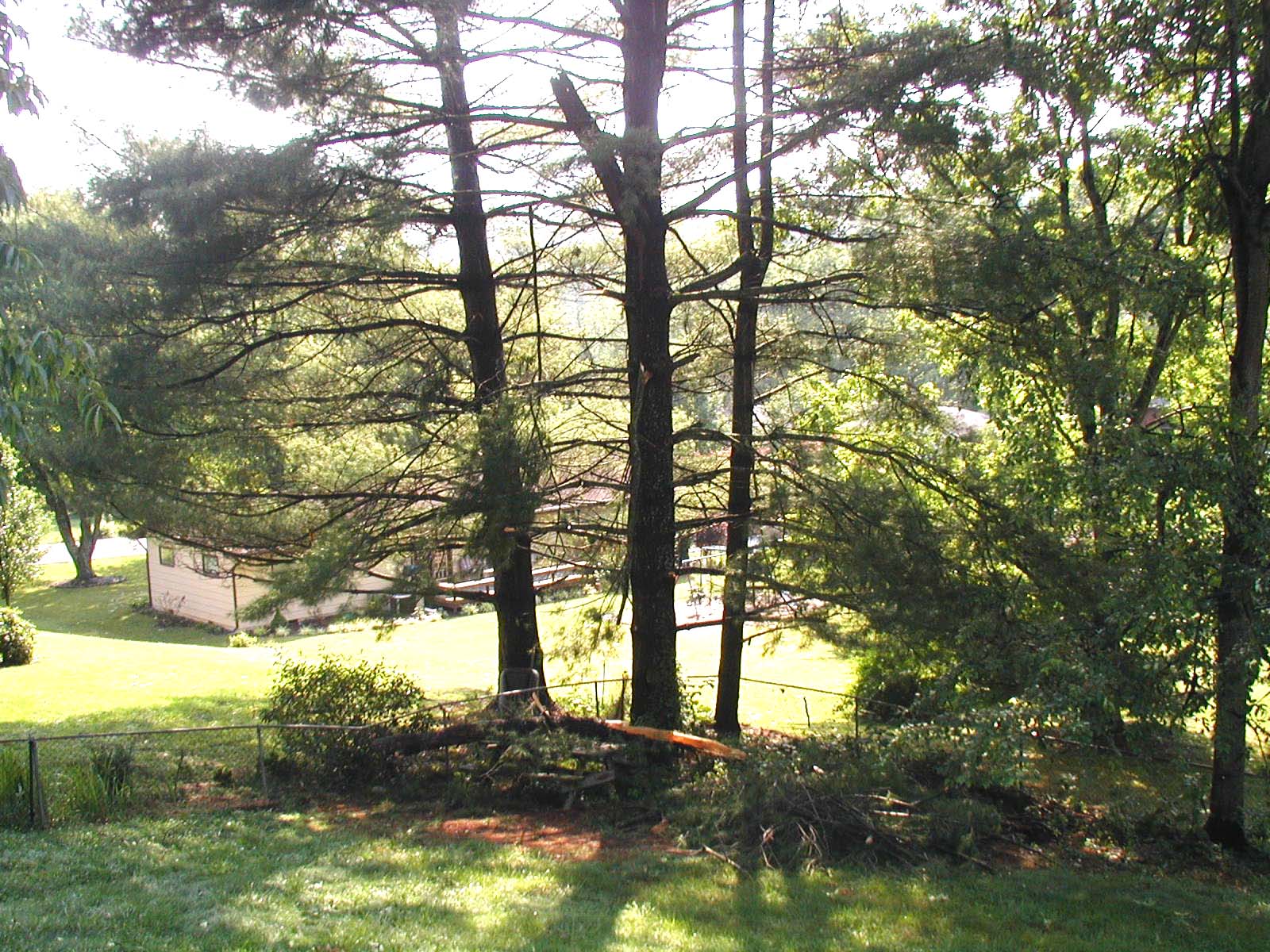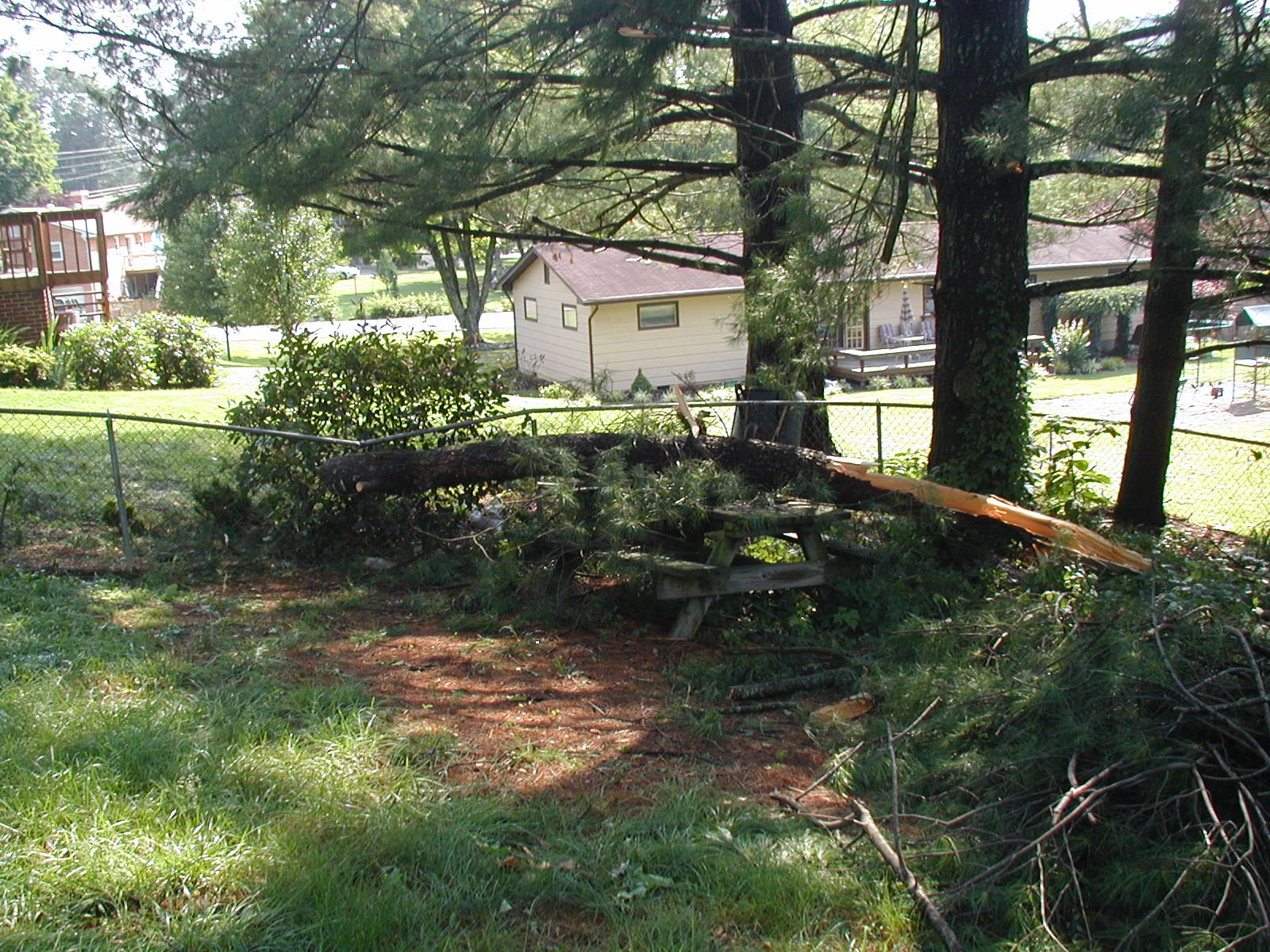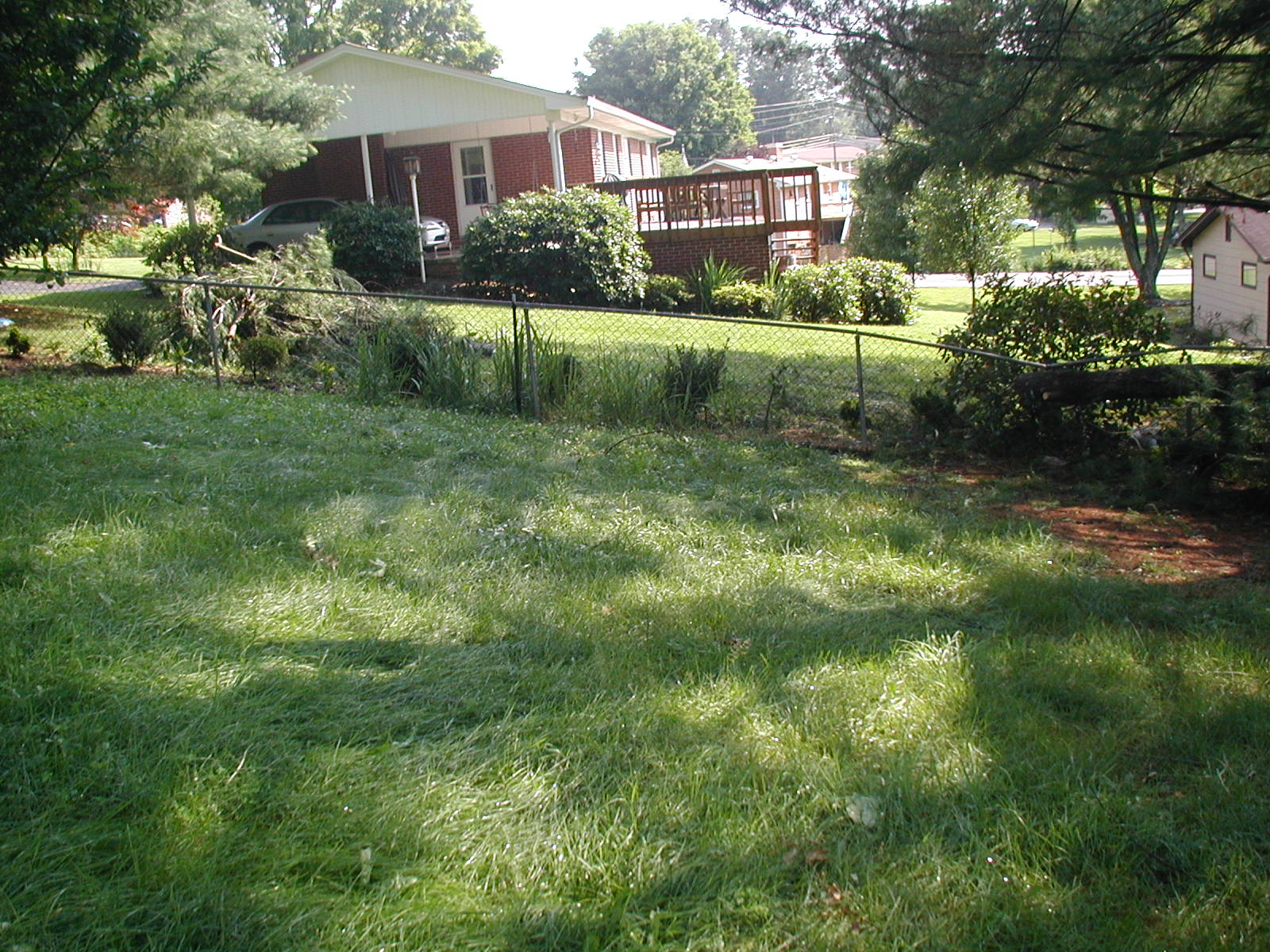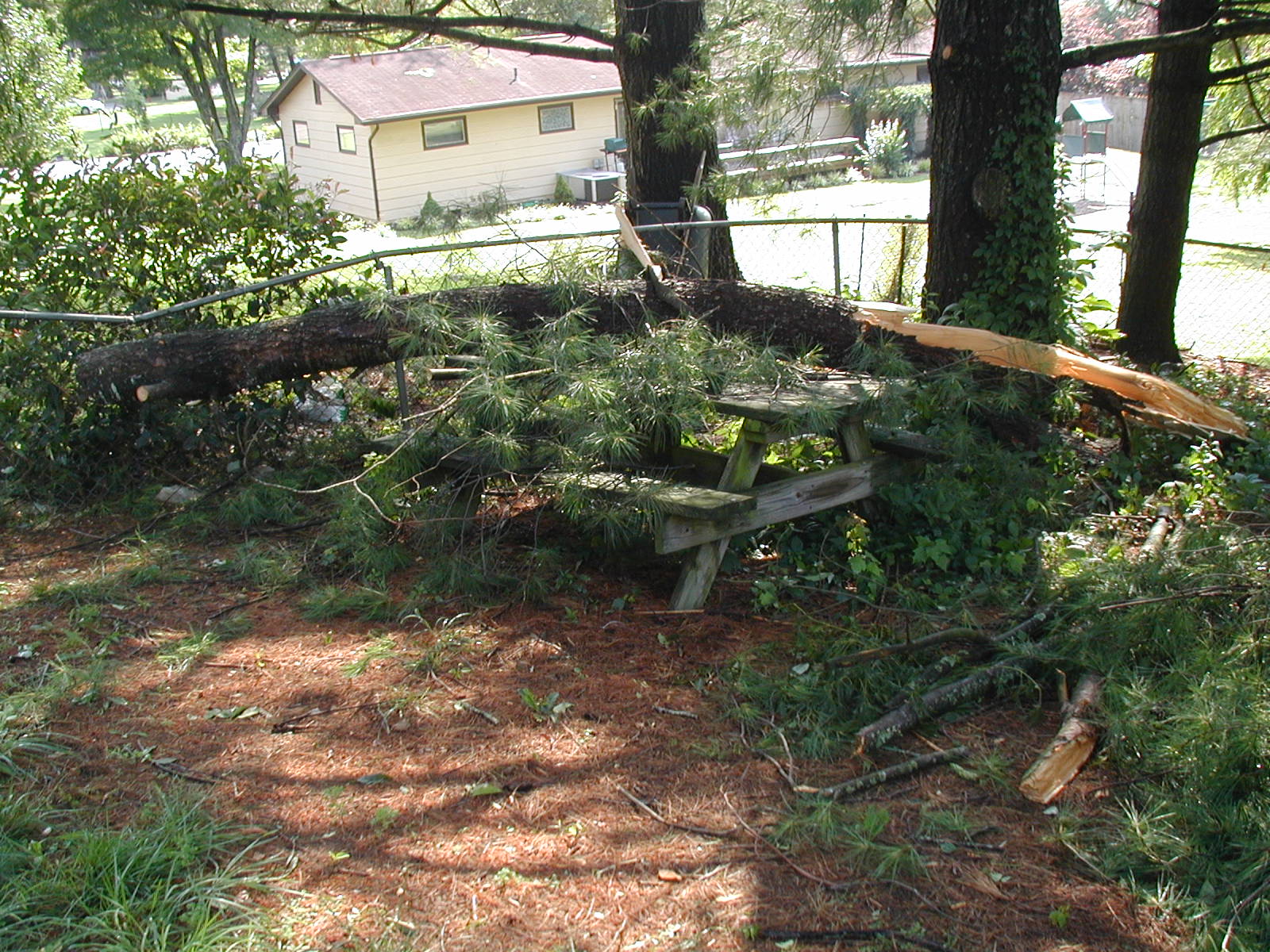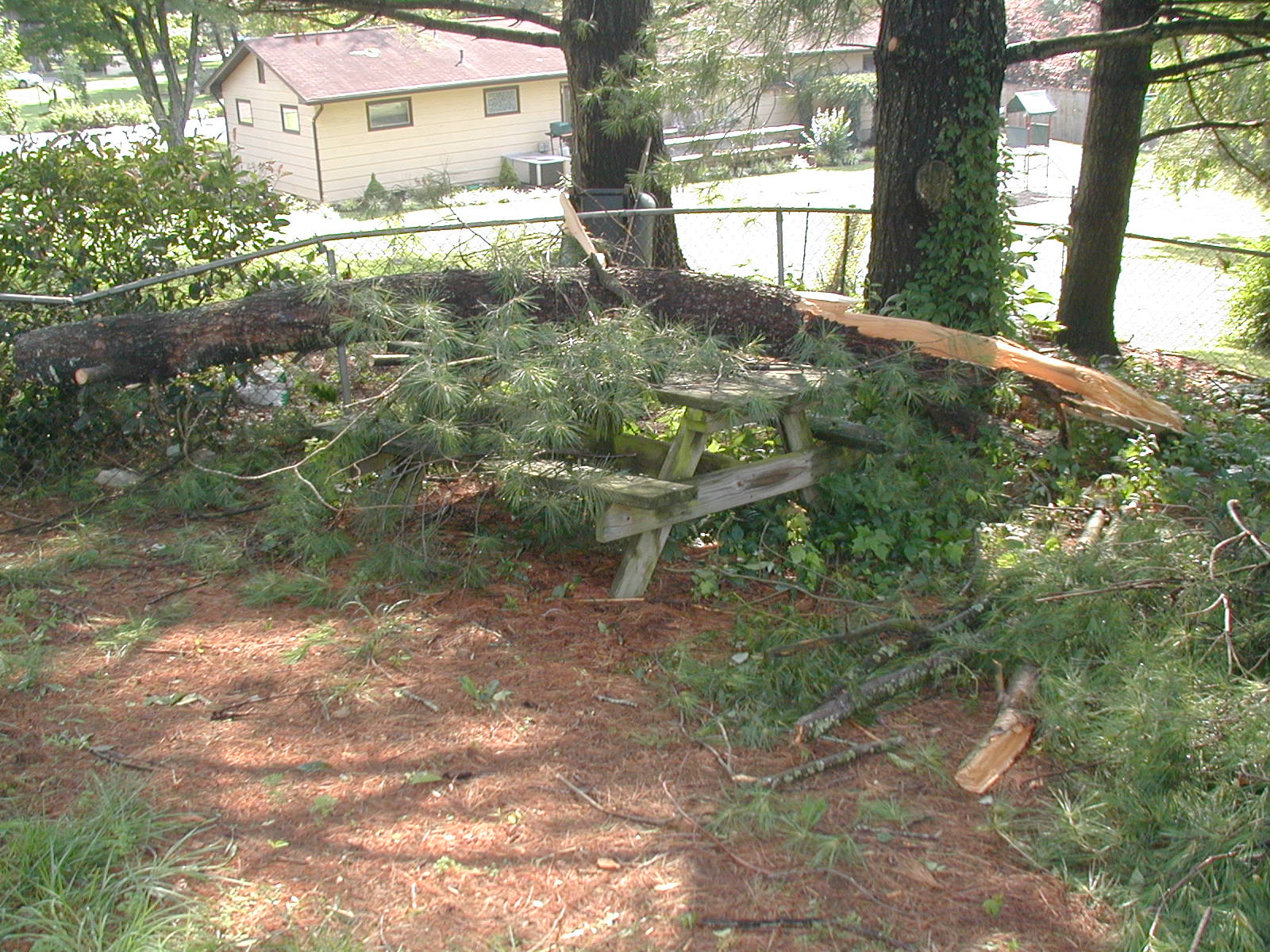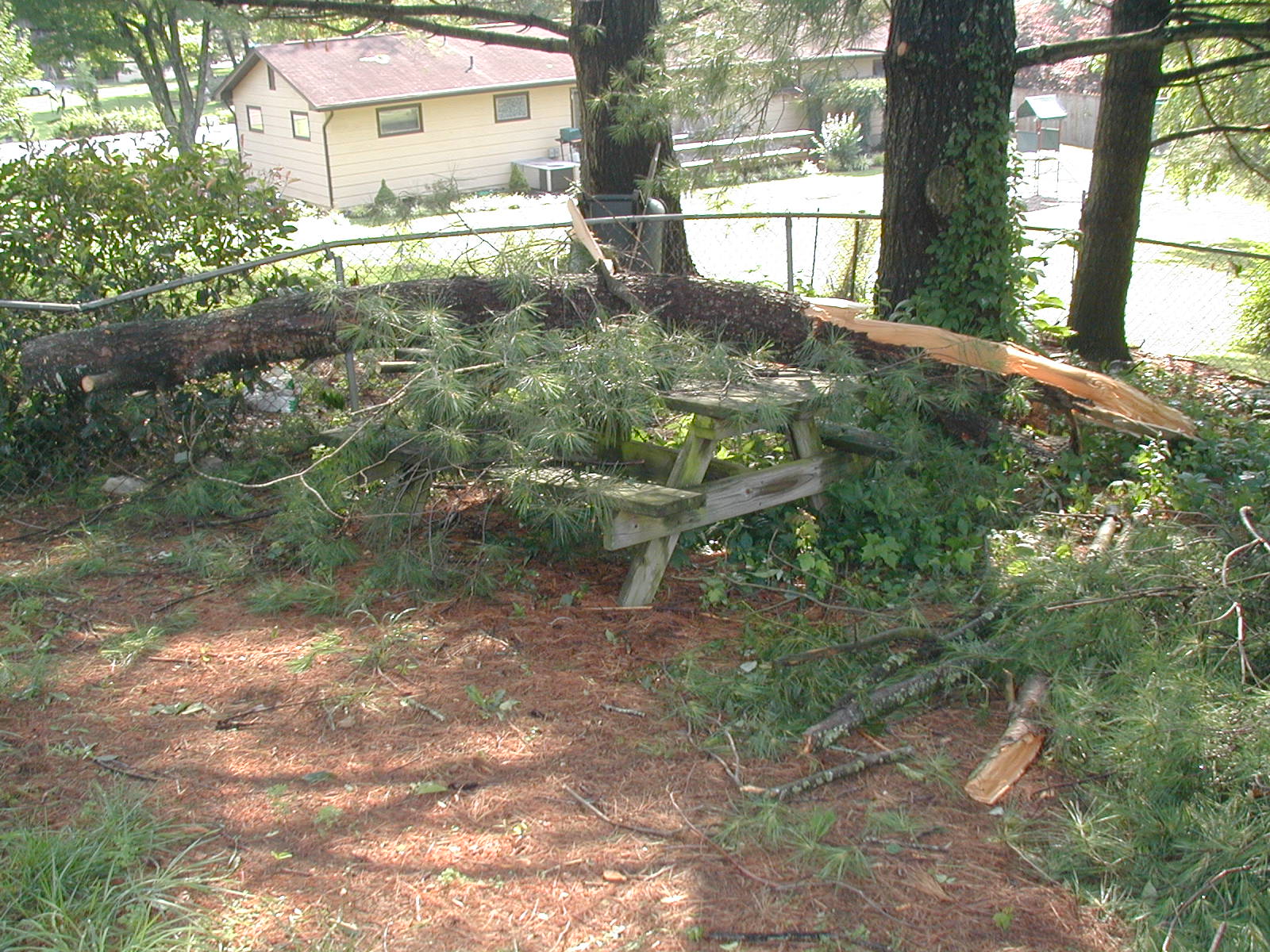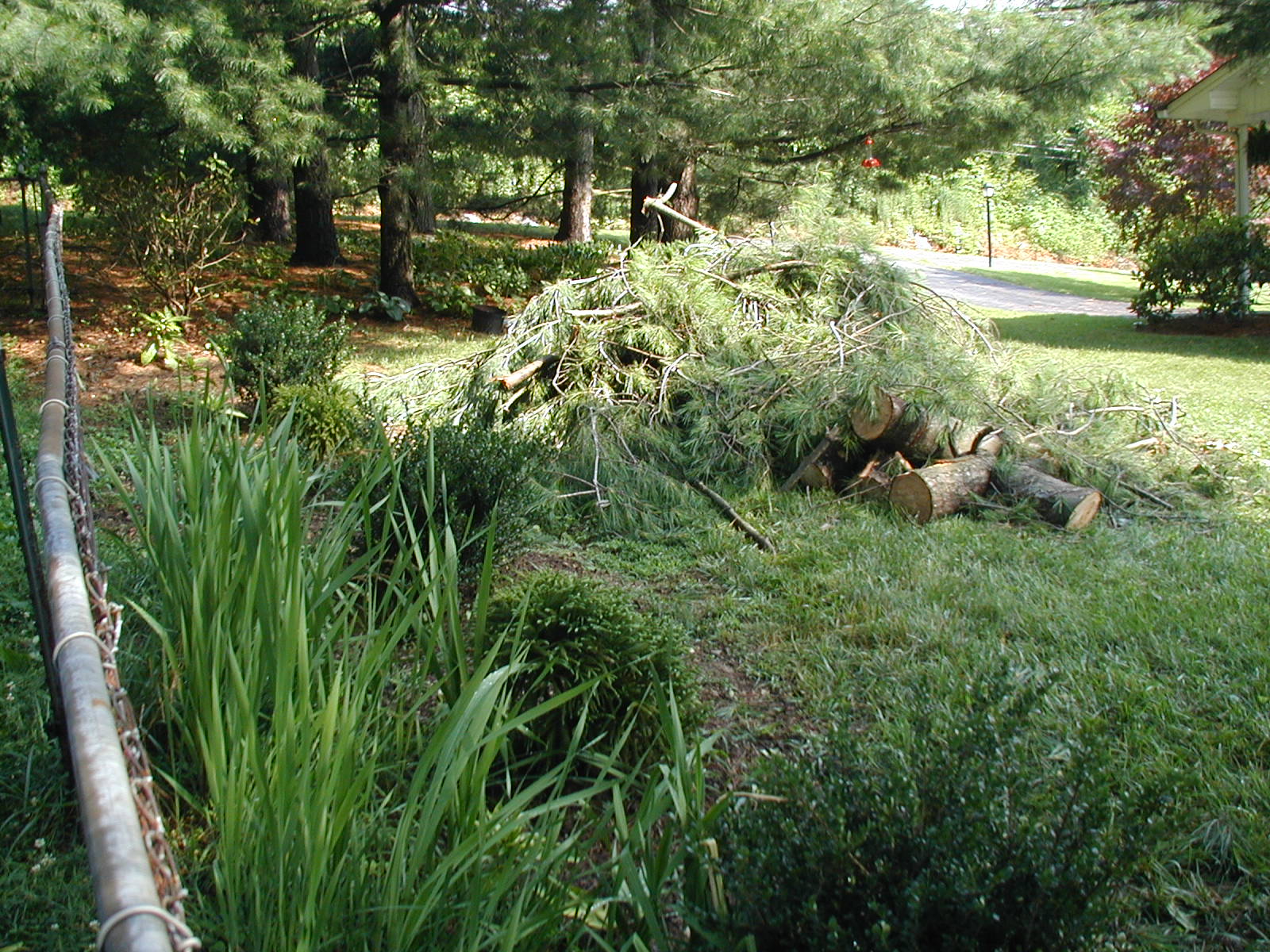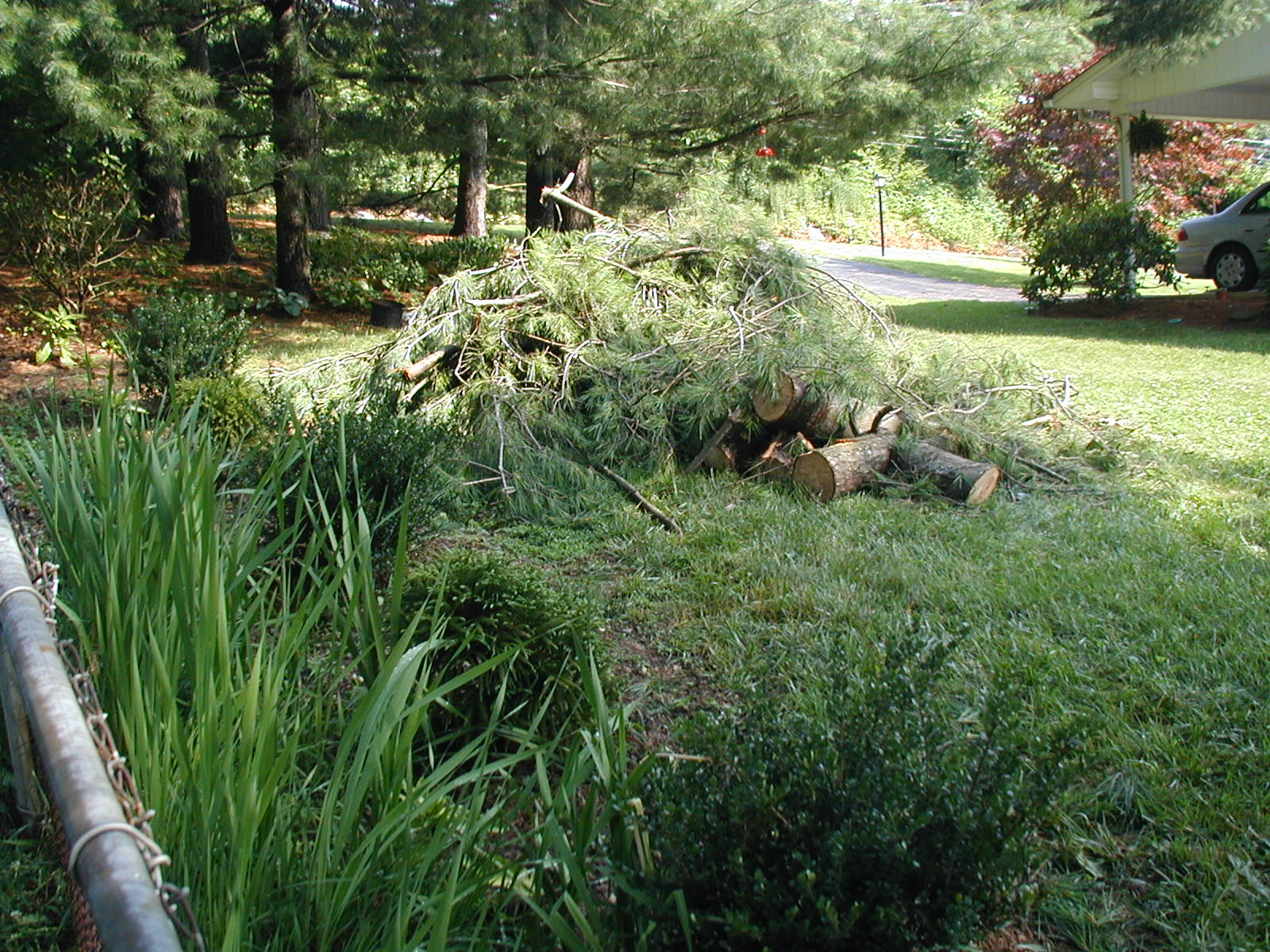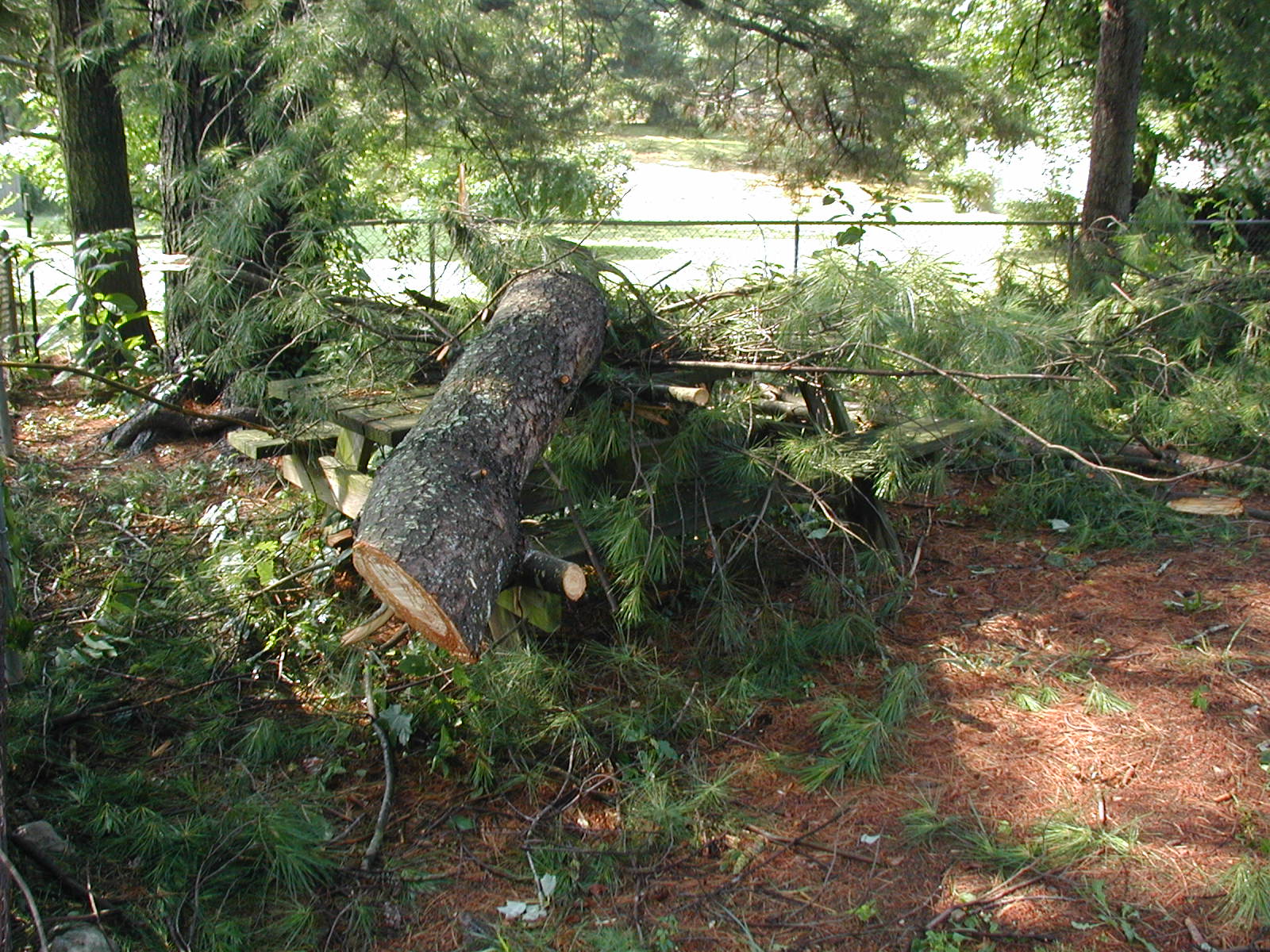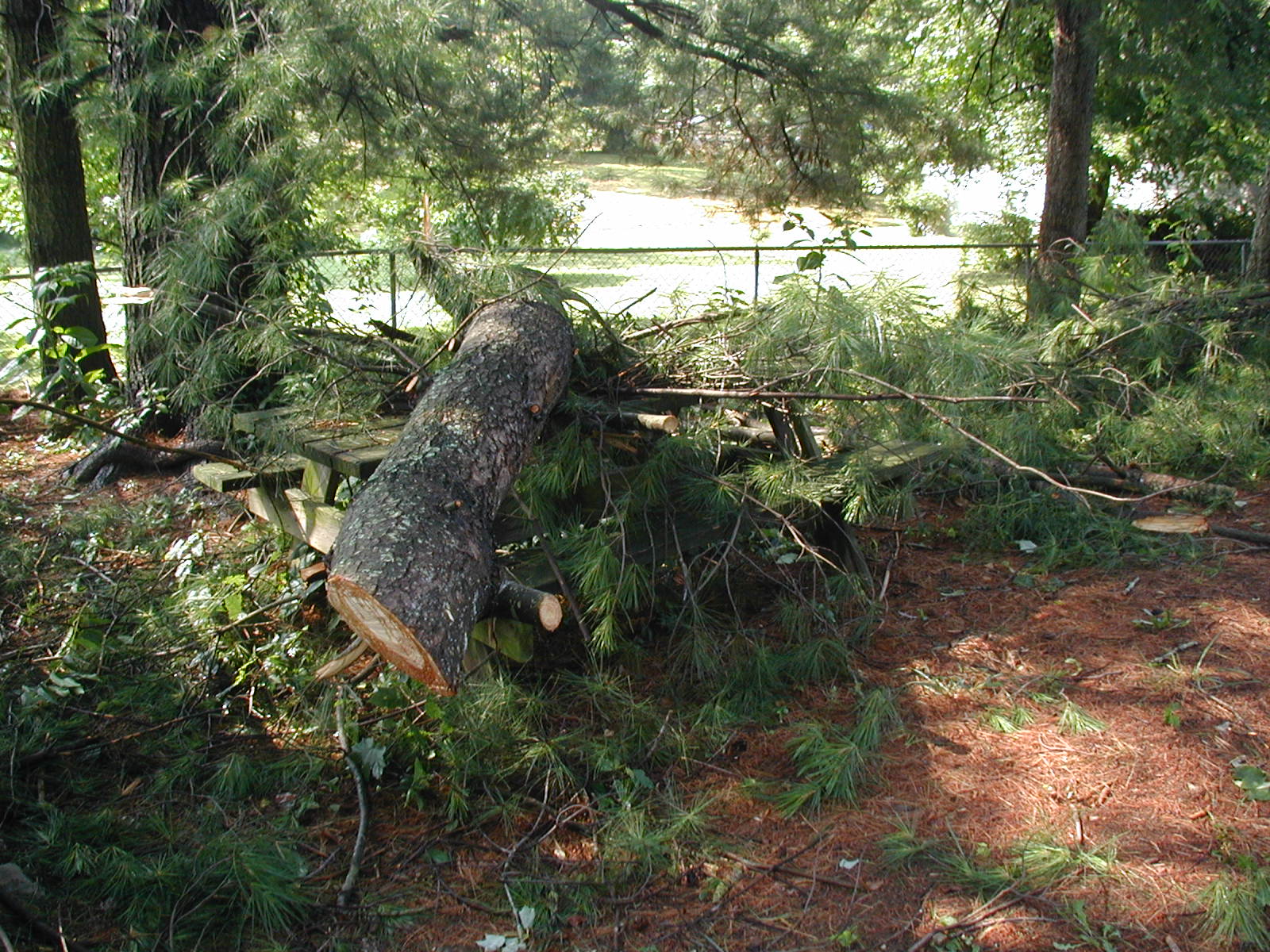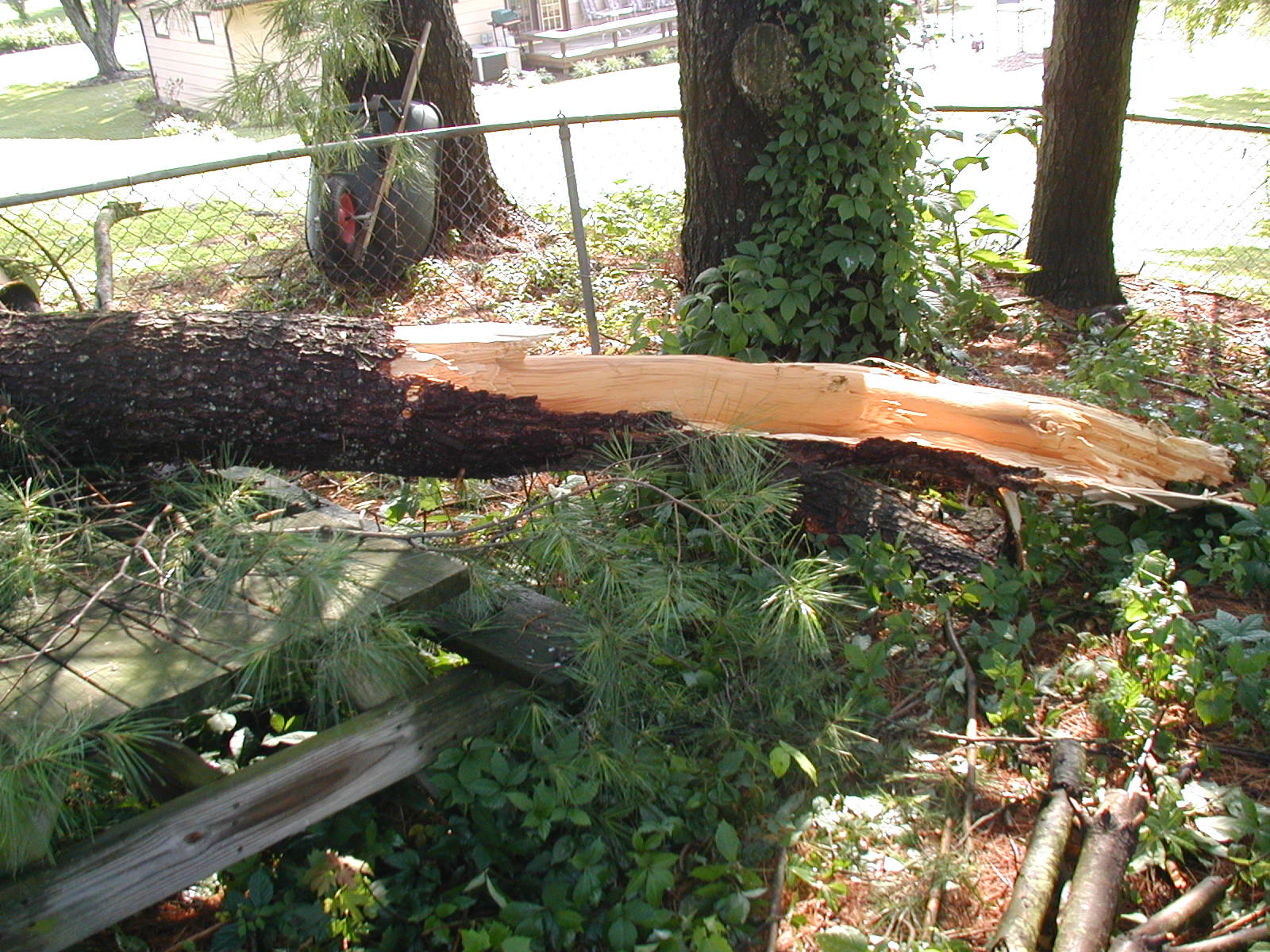 Join the PMBs on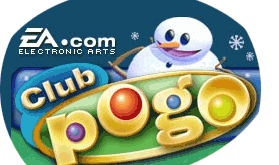 Ask one of us for a FREE 5-Day Guest Pass! No strings attached!
---
Webmaster@mewonderfulme.com
Copyright © 2004 mewonderfulme.com - All rights reserved.

Brought to you by